Sayama Hills is located in the center of Musashino Plateau, approximately 35km from Downtown Tokyo, in an area overlapping Saitama prefecture and Tokyo metropolis. It is a lush hill of greenery, encompassing 3,500ha (8,650 acres) measuring about 11km (6.9miles) East to West, and 4km (2.5miles) North to South.  The vast woodland area, which includes two reservoirs, Lake Sayama and Lake Tama still maintain an old-world charm.  Seen from above, the hills resemble a small green island in the middle of Greater Tokyo Area.
 
Here, farmland, rice fields and wetlands, as well as its surrounding woods maintain a timeless look of the past.  This type of habitat is called  "Satoyama" and has been developed all over Japan with the primary objective of farming. Satoyama is home to a diverse array of life, and has created several unique natural habitats.

In Sayama Hills 1,400 types of ferns and other seedling plants, 19 mammals and over 200 different species of birds have been identified. In addition, 2,500 types of insects, as well as frogs, snakes and salamanders (Hynobius tokyoensis) call this Satoyama its home, making its moniker "The treasure chest of nature" much appropriate.

People have inhabited the area since Japan's Paleolithic age, over 10,000 years ago.  235 archaeological sites have been confirmed in Sayama region, making them valued cultural assets.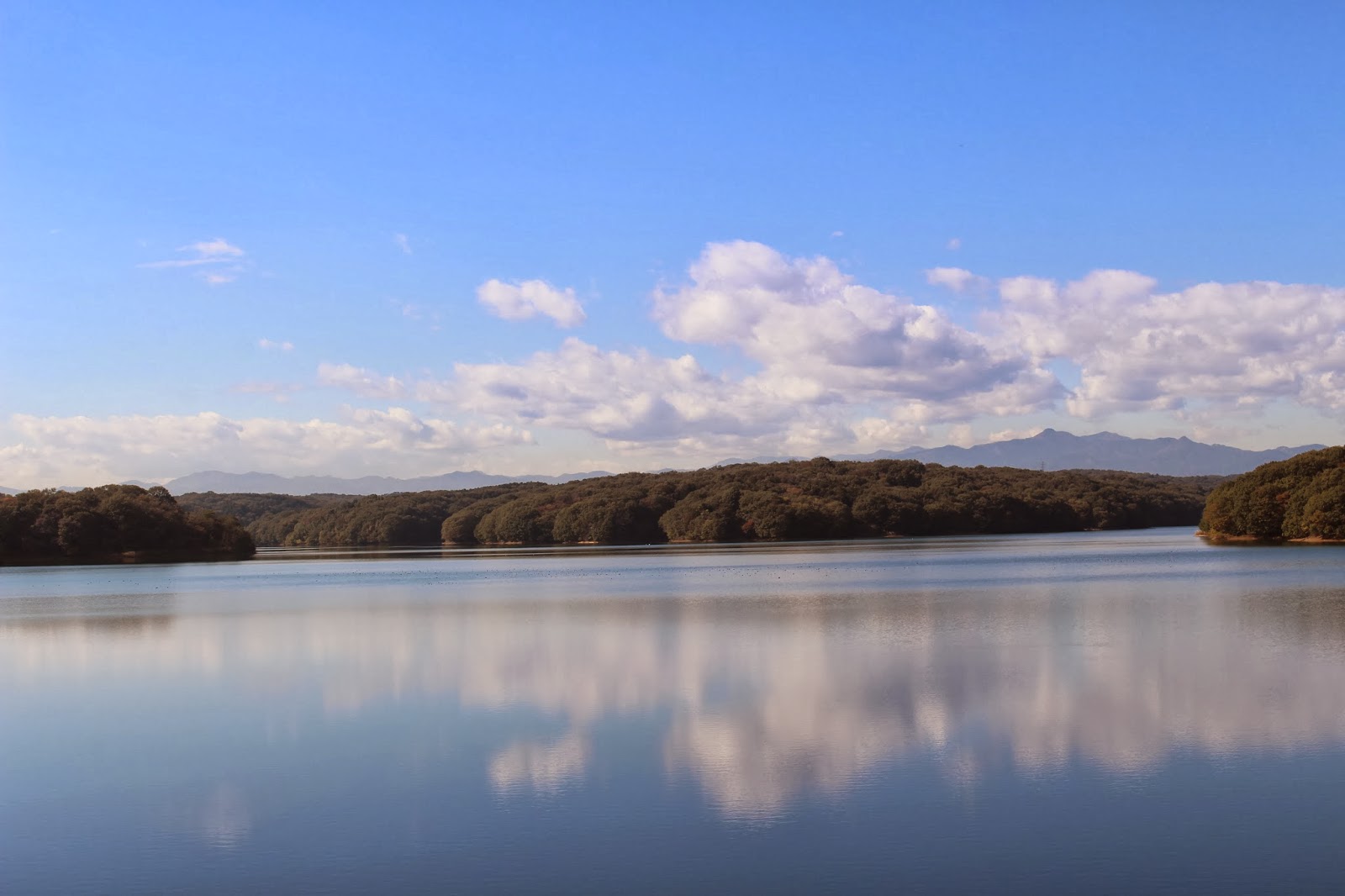 Lake Sayama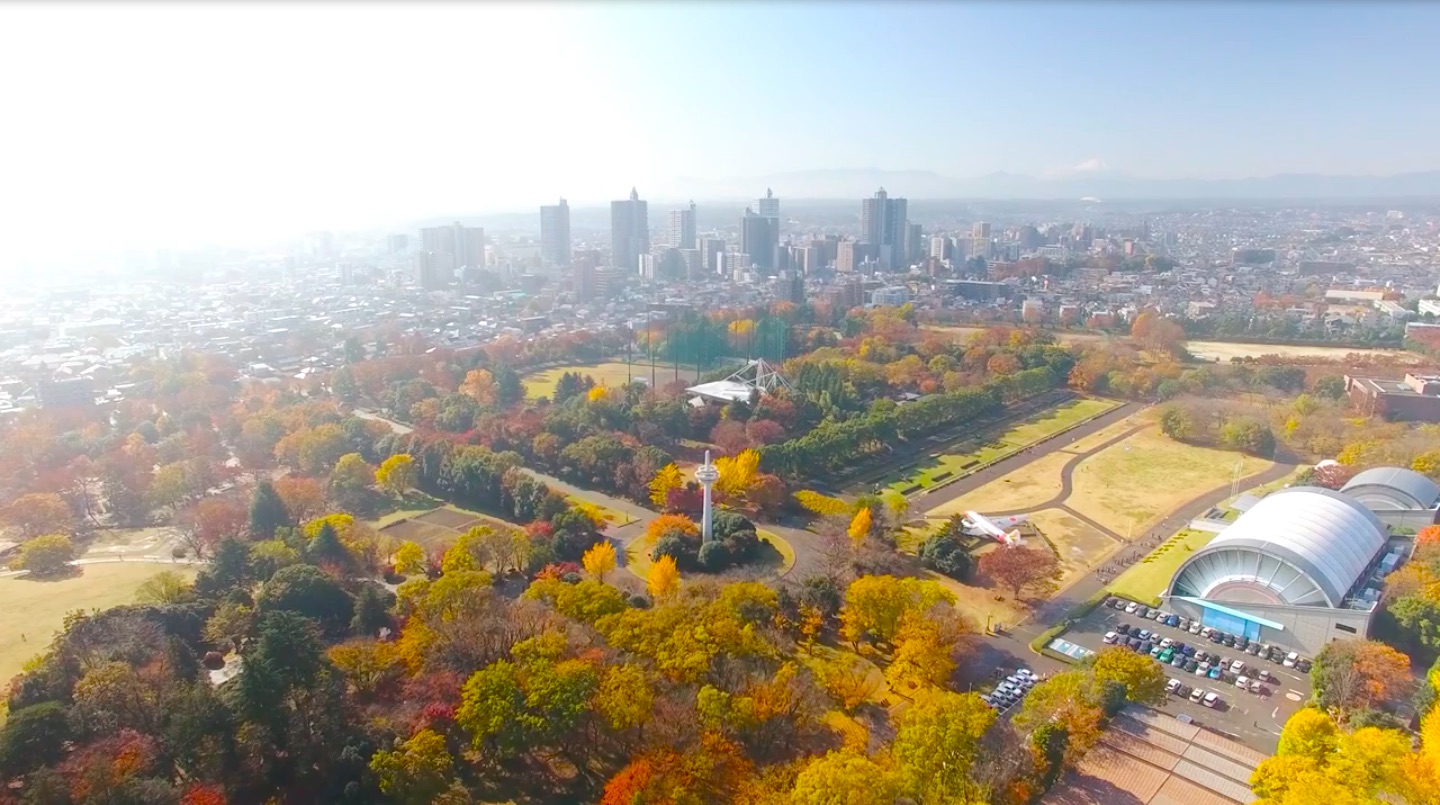 Downtown Tokorozawa