Totoro Fund
Address:
3-1169-1 Mikajima Tokorozawa-shi, Saitama-ken
3591164 Japan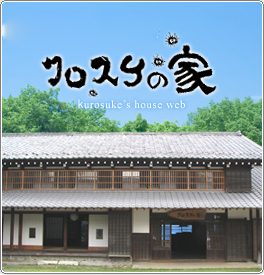 Kurosuke's house opens from 10:00 to 15:00 on Tuesday Wednesday and Saturday. Public holidays, year-end and new year holidays are closed.
* No parking lot in the Kurosuke's House.
* Temporary closig date: please contact secretariat at office@totoro.or.jp

Other facilities around Sayama hills

---
Sayama Hill Flora and Fauna Interaction Center (Tokorozawa)
A visitor center called Sayama Hill Flora and Fauna Interaction Center located In Yamaguchi area is one of a series of five centers operated by Saitama Prefecture for nature study in the Sayama Hills.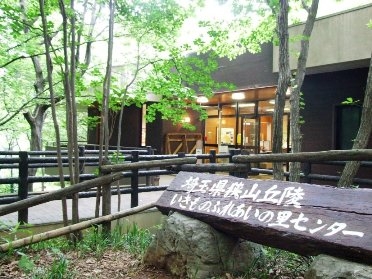 For more information: HP

Saitama Midori-no-mori Nature Park (Iruma)
The nature park with 85-hectares of land was established in 1995. Showpieces are all over the place in the outdoor space and you can find groves of mixed tree species and wetland areas left in their natural state for outdoor viewing.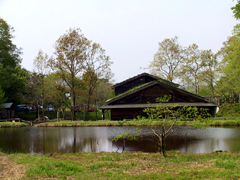 For more information: HP

Municipal Kitayama Park (Higashimurayama)
A lush satoyama landscape extends from Kitayama Park, operated by the city of Higashimurayama, into Hachikokuyama Park which borders it to the north. The park is well known for the irises that bloom in June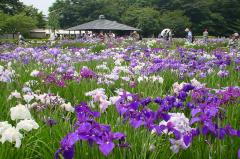 For more information: HP

Hachikokuyama Experience Village (hands-on experience center) (Higashimurayama)
A center for interactive learning about archaeology, nature, arts and crafts, and local cultural traditions, with a common theme of connections between people and nature.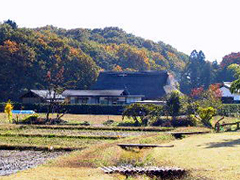 For more information: HP

Municipal Sayama Park (Higashiyamato)
Managed in conjunction with the Higashiyamato City Museum and staffed by volunteers, this natural area is especially brilliant when goldband lilies and Japanese gentian are in bloom.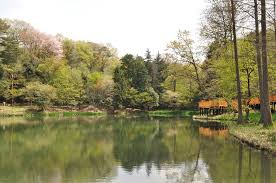 For more information: HP

Lake Tama Cycling Road
A 21.9-kilometer bicycle and pedestrian road, starting from Higashimurayama with an 11-kilometer circuit of Lake Tama and continuing to the Sakai Purification Plant in Musashino.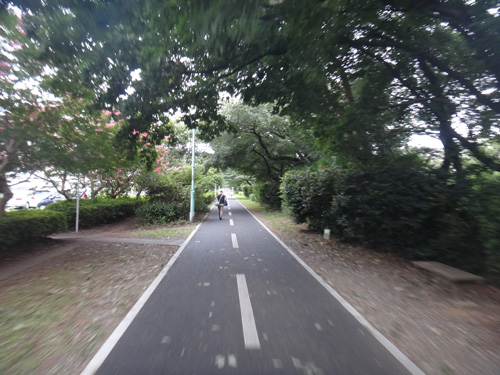 Municipal Noyamakita Park (Musashimurayama)
Noted for its katakuri flowers, the park also has an experiential learning center for the Musashimurayama schools and a swimming pool (open in summer).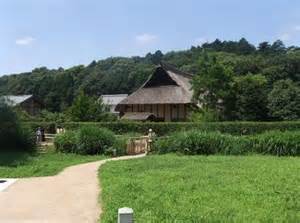 Municipal Rokudoyama Park (Mizuho Town Park)
Appreciated for centuries as a venue for cherry blossom viewing, this park is also popular for bird watching in winter. The viewing platform is an excellent way to experience the scenic grandeur of the Sayama Hills.